WE ARE ABIS.
We have been offering integrated facility management services since 2002 and currently operate throughout the Czech Republic and Slovakia.
We focus on the maintenance and security of shopping centers, industrial and logistical areas, and large and small retail stores, but we also provide our services to clients in office buildings and hotels.
Are you interested in a job?
We are constantly expanding our work team, especially at the properties we manage.
Join us. We offer both long-term cooperation and short-term extra earnings.
Thanks to our nationwide coverage, we are able to offer you work near your place of residence.
Why cooperate with us?
We do not only provide building management and security in the sense of classic physical security and maintenance, but our goal is to follow the news in the field of facility management and offer our clients effective security and preventive maintenance methods tailored to the client's requirements.
We have arranged liability insurance for our activities with Colonnade Insurance SA in the amount of CZK 100,000,000.
Proof of our qualities are the received ISO certificates for the quality management system (ČSN EN ISO 9001:2001) and the information security management system (ČSN ISO/IEC 27001:2006) and (ČSN EN ISO 14001:2016).
21 years in the property management and security market
Trained team of professional workers
Liability insurance for damage in the amount of CZK 100,000,000
ISO certificates for the quality management system
Reference
We provide services to the largest shopping centers, large and small retail stores, clients from the field of office buildings and industrial enterprises.
Shopping centers
OC Atrium Flóra Praha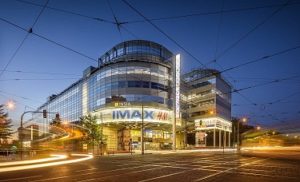 Atrium Palác Pardubice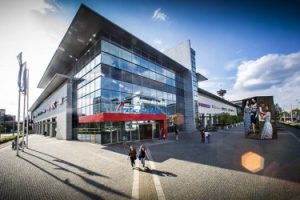 OC Olomouc City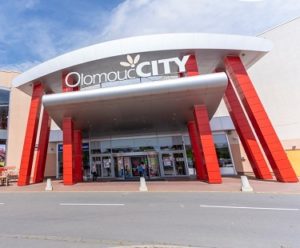 OC Breda & Weinstein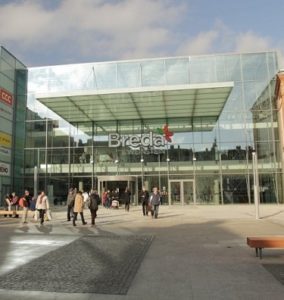 NC Královo Pole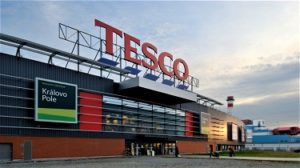 OC Futurum Ostrava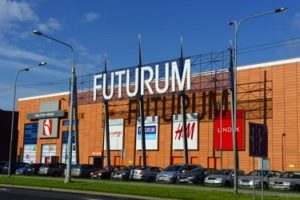 OC Futurum Brno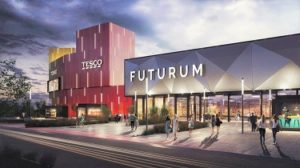 Pavilon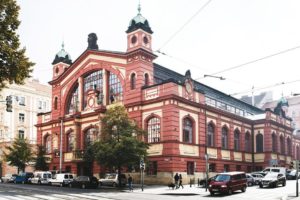 Small and large retail
Tesco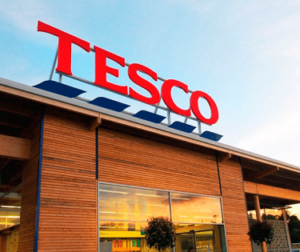 Albert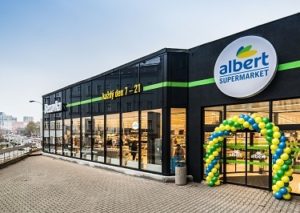 Douglas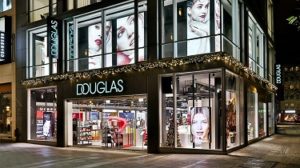 Dům Módy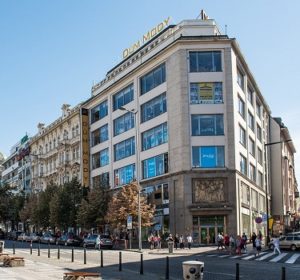 Administrative and apartment buildings
Stará Celnice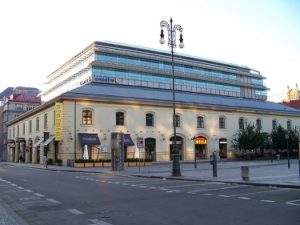 Industrial objects
TE Connectivity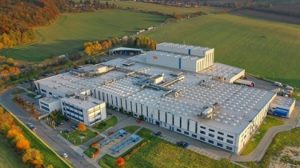 Moduslink Brno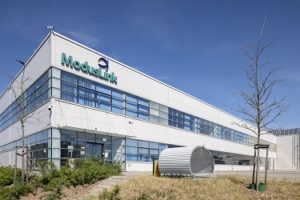 ABI Special s.r.o.
ID number: 25978292    VAT number: CZ25978292 
Prague Headquarters
Novodvorská 1062/12
142 00 Prague 4
By submitting the form, I confirm that I have read the information on the processing of personal data.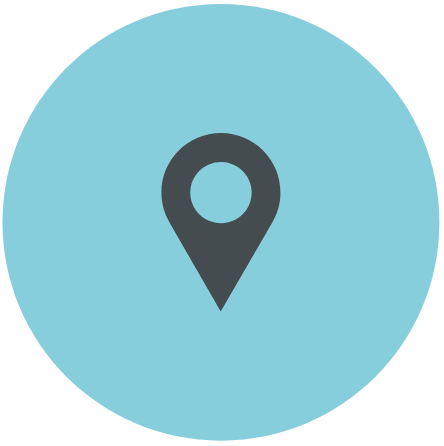 ABI Special s.r.o.
Novodvorská 1062/12
142 00 Prague 4
green line (free): +420 800 800 260
e-mail: info@abispecial.eu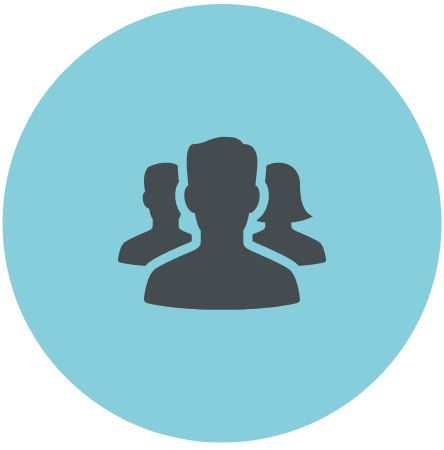 WORK 4 ABIS +420 800 800 260