ABIS or "All Building Solution"
We have been offering our services in the field of real estate management and security in the Czech market since 2002. We currently operate throughout the Czech Republic. In 2007, we opened our branch in Slovakia. We mainly focus on the maintenance and security of shopping centers and stores of large and small retail, but we also provide our services to clients in the field of office buildings or industrial enterprises.We also offer cleaning services to our clients. 
We do not only provide building management and security in the sense of classic physical security and maintenance, but our goal is to follow the news in the field of facility management and security and to offer our clients effective security and maintenance methods tailored to the client's requirements. We have arranged liability insurance for our activities with Colonnade Insurance SA in the amount of 100,000,000 CZK. 
Proof of our quality are the received ISO certificates for the quality management system (ČSN EN ISO 9001:2001) and the information security management system (ČSN ISO/IEC 27001:2006) and (ČSN EN ISO 14001:2016).
By submitting the form, I confirm that I have read the information on the processing of personal data.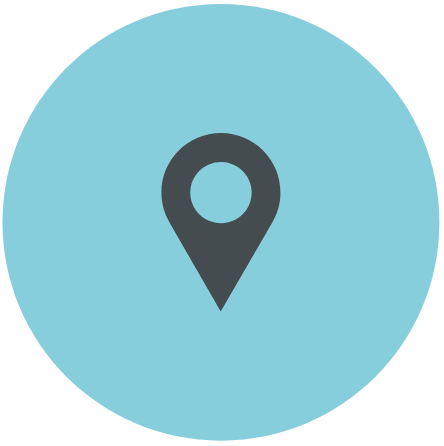 ABI Special s.r.o.
Novodvorská 1062/12
142 00 Prague 4
green line (free): +420 800 800 260
e-mail: info@abispecial.eu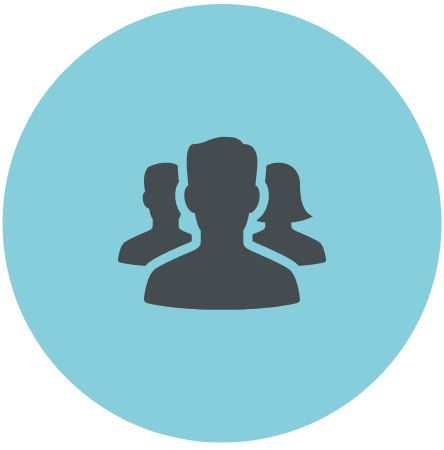 WORK 4 ABIS +420 800 800 260