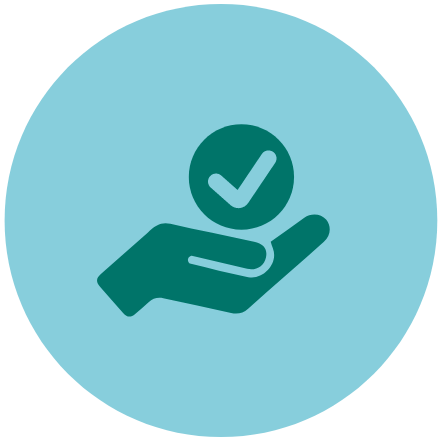 In addition to standard security services, we are able to offer clients other specific services such as:
Fire protection and health and safety
We offer our clients comprehensive solutions in the fields of fire protection and occupational safety. We are ready to ensure the project, delivery and installation of fire protection systems and to carry out their subsequent revisions. We will prepare plans for possible crisis situations such as fire, power failure, etc.
We will provide training for all client employees in the field of health and safety. We will process all the necessary documentation according to applicable legislative standards and carry out regular inspections of compliance with regulations at workplaces. We will prepare a plan for inspections and revisions of technical equipment.
Security system audit
independent audit of the security system (security, technological security)
integrity tests
security policy settings
creation of implementation documentation
performing checks of set processes
By submitting the form, I confirm that I have read the information on the processing of personal data.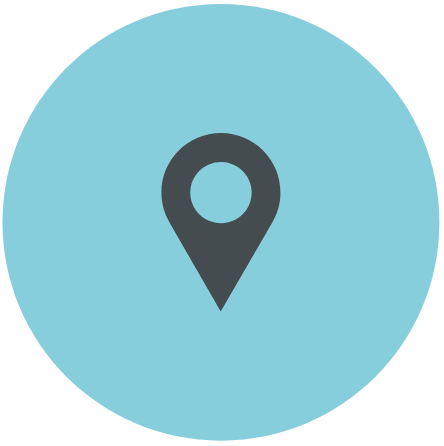 ABI Special s.r.o.
Novodvorská 1062/12
142 00 Prague 4
green line (free): +420 800 800 260
e-mail: info@abispecial.eu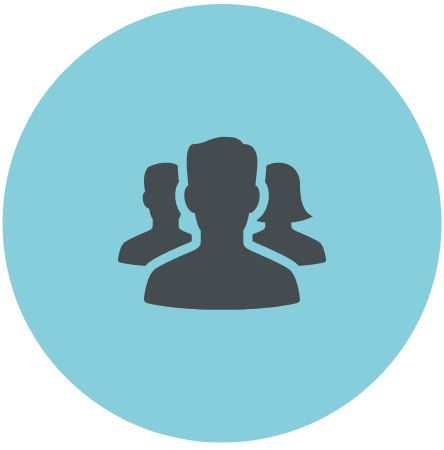 WORK 4 ABIS +420 800 800 260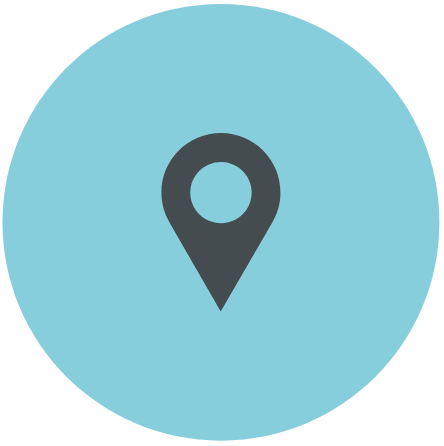 ABI Special s.r.o.
Novodvorská 1062/12
142 00 Praha 4
zelená linka: +420 800 800 260
e-mail: info@abispecial.eu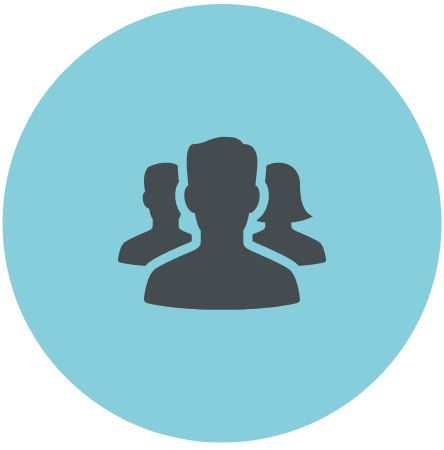 PRACUJ V ABIS +420 800 800 260