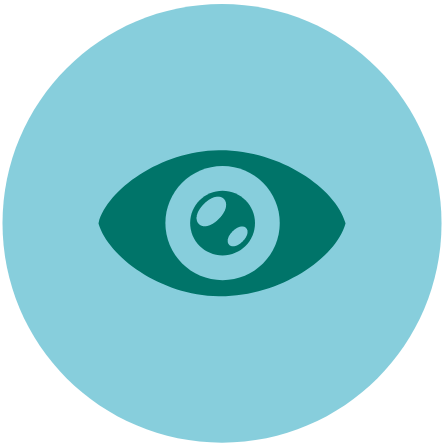 Physical security is the cornerstone of security services. In addition to the monitoring activity itself, our employees control security technology systems and thus form a comprehensive security system.
Each worker goes through initial training and is further trained in their activities. We offer our clients a full range of positions to ensure the safety of buildings.
By submitting the form, I confirm that I have read the information on the processing of personal data.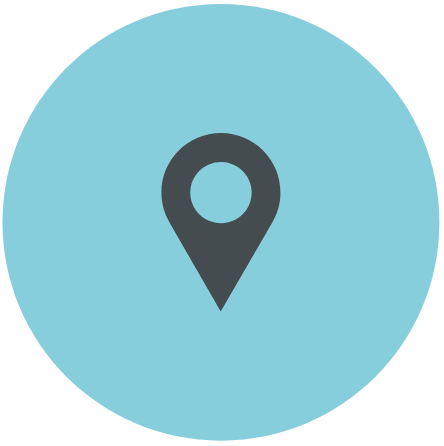 ABI Special s.r.o.
Novodvorská 1062/12
142 00 Prague 4
green line (free): +420 800 800 260
e-mail: info@abispecial.eu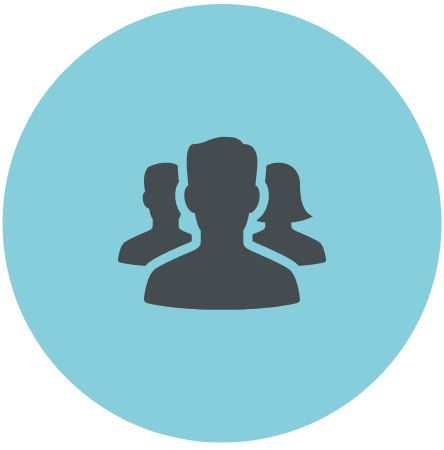 WORK 4 ABIS +420 800 800 260