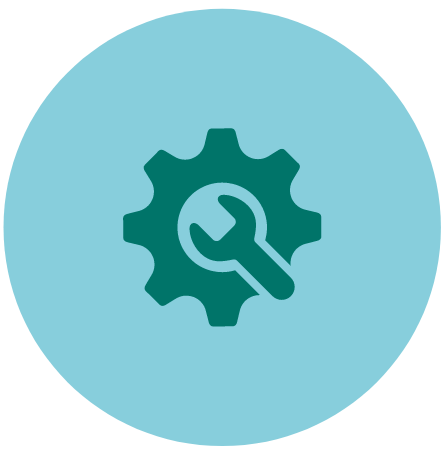 In times of pressure to reduce costs, we offer clients the option of combining security activities with maintenance and cleaning. We are ready to design a system in such a way that it is possible to combine multiple tasks for individual positions, ensuring savings for the client.
Benefits of a comprehensive facility management system:
● Reduction of total operating costs
● Combination of responsibility for individual services
● Effective service management
● Uniform reporting to the contracting authority
● A higher guarantee for the services provided
●Better resolution of crisis events and response to given situations
Within the framework of facility management, professional services are also connected with the basic activities:
● Security technology – design, installation and service
● Preventive maintenance and revision of all facility technologies
● Consulting in the areas of health and safety
● Consulting in the field of crisis management
By submitting the form, I confirm that I have read the information on the processing of personal data.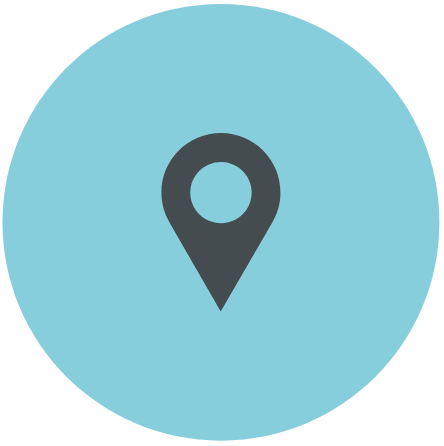 ABI Special s.r.o.
Novodvorská 1062/12
142 00 Prague 4
green line (free): +420 800 800 260
e-mail: info@abispecial.eu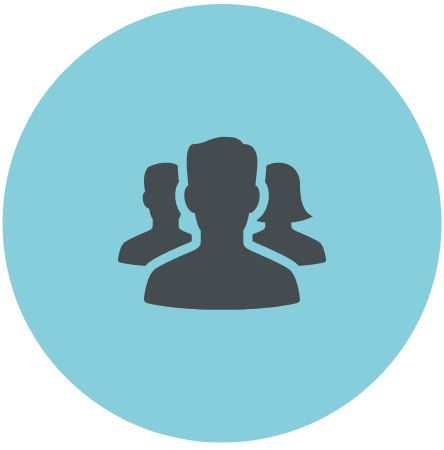 WORK 4 ABIS +420 800 800 260