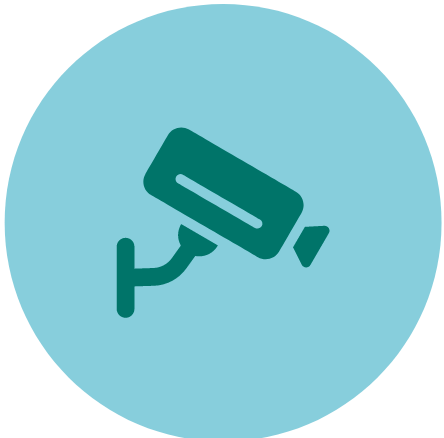 Based on the needs of individual clients, we prepare the design and installation of the security technology system.
● Camera systems
● Alarm security and emergency systems
● Electronic fire alarm
● Entry and entry control systems
● Connection to the central protection desk (PCO)

By connecting the object to the central protection desk (PCO), it is possible to record not only the security of the object, but also other events such as turning off the electricity, flooding of part of the object, etc. When any event is detected, a patrol is immediately sent to the place to secure it.

By submitting the form, I confirm that I have read the information on the processing of personal data.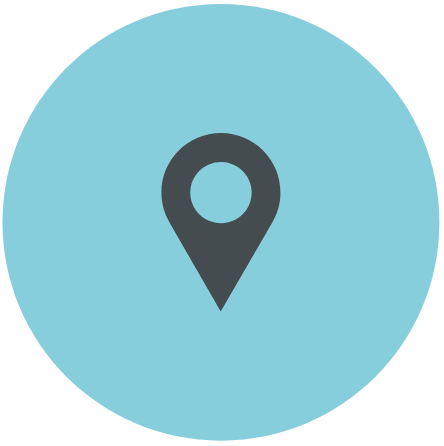 ABI Special s.r.o.
Novodvorská 1062/12
142 00 Prague 4
green line (free): +420 800 800 260
e-mail: info@abispecial.eu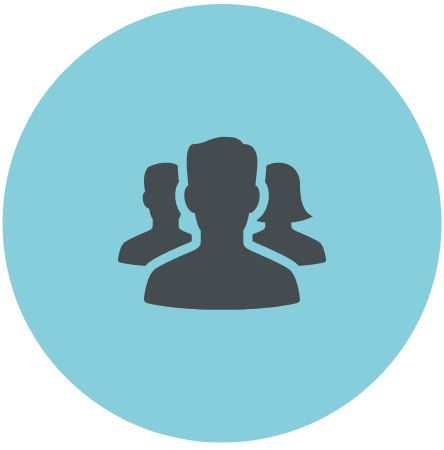 WORK 4 ABIS +420 800 800 260